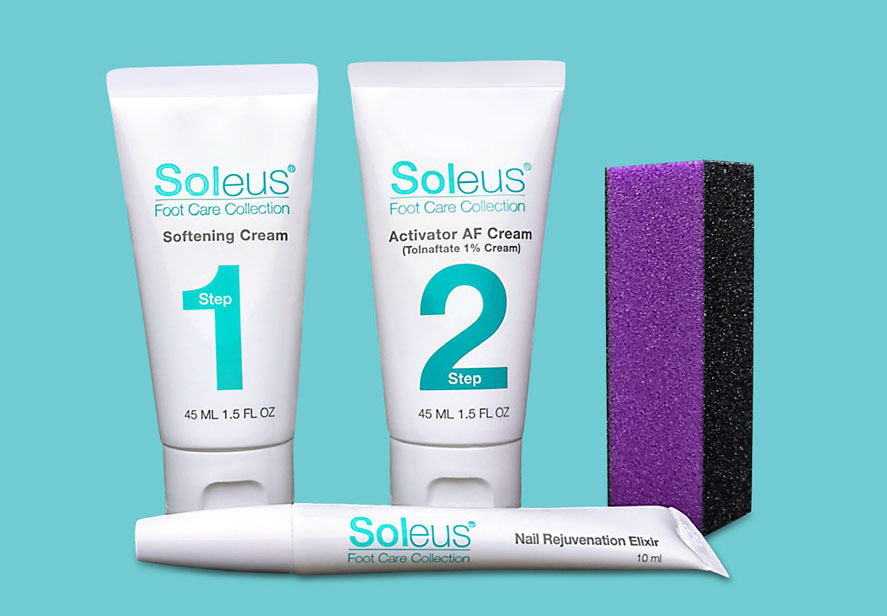 The Nail & Skin Restorative System
Using Soleus can:
Restore your skin & nails
Help dry & cracked skin
Heal foot fungus
Shop Now
The only thing that can change everything for your feet is Soleus.
Soleus can give you the confidence to manage and care for your feet with ease.
"It's my mission to help you improve the most neglected part of your body - your feet."
DR. MICHAEL E. GRAHAM
Board Certified Podiatric Surgeon
Learn More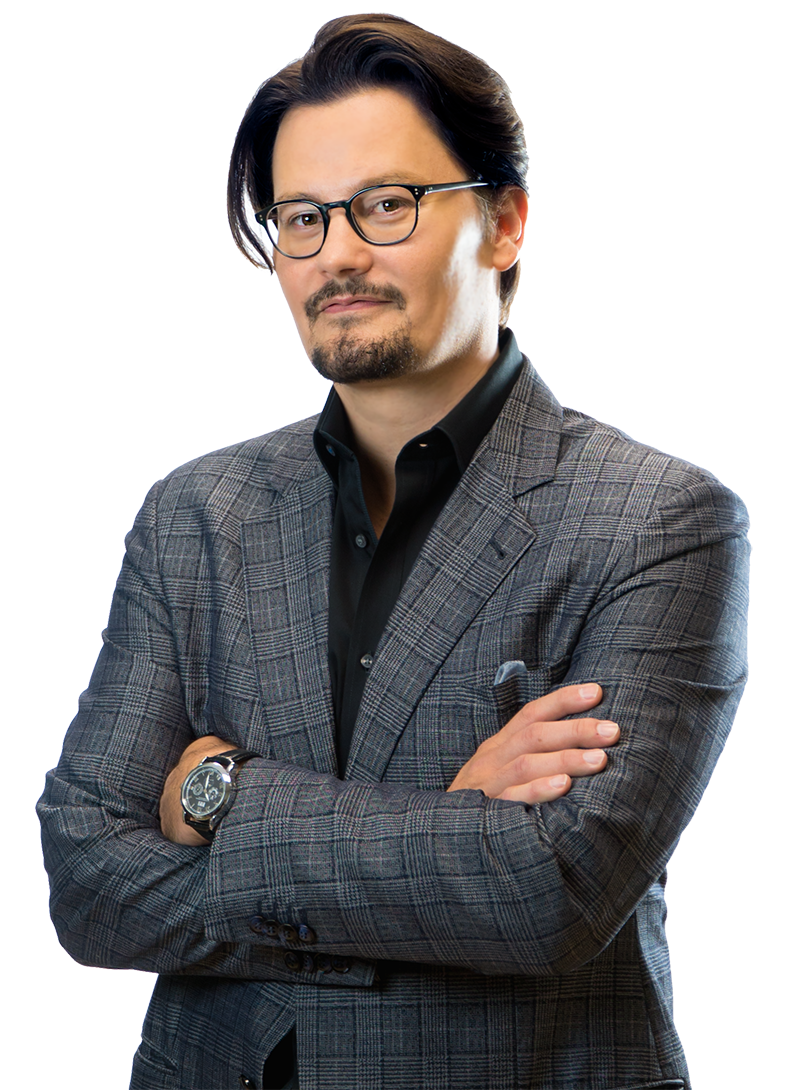 No More Pedicures!!!

LOVE this product! I was always shy to leave the house without a fresh pedicure because my toenails were always ugly and my feet were always rough and chapped. I've been using this product line for a couple weeks now and there has been a really nice improvement. Smooth feet and healthy looking nails! I reccomend for sure!

Life Changing

I can't recall the last time I was ashamed of how my feet or toenails looked. But I can remember all the times I was so happy to show everyone how nice my feet looked compared to theirs. I have no problem with wearing shoes that expose my feet because honestly, I have absolutely nothing to hide like before. I am truly so grateful for this amazing product because frankly, it change my perspective on how you need to take good care of your feet. I am also so grateful for this amazing product because it allows me to give my feet the proper care they need.

THANK YOU! THANK YOU! THANK YOU!

My favorite thing in the world is a great pedicure which I feel I truly deserve after teaching kindergarten every day for the last 27 years! However for the last several months I have been trying to get rid of a nasty bout with athlete's foot and have had to give up my guilty pleasure. I can now say that after using Soleus for only two weeks, it is gone! My feet look and feel great! My nails are stronger and I am off to the pedi place!!! I plan on continuing to use this amazing product to keep my feet in top shape for flip flop season and beyond! THANK YOU! THANK YOU! THANK YOU!
Read All
2023 © Soleus Foot Care. All rights reserved