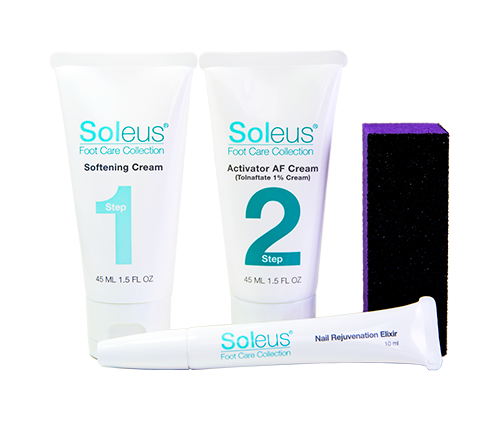 Why it's unique?
Soleus is the ONLY foot care system to combine all of the most effective medical grade and natural ingredients to combat fungus, dry skin and yellow, brittle nails in 3 easy steps.
Learn More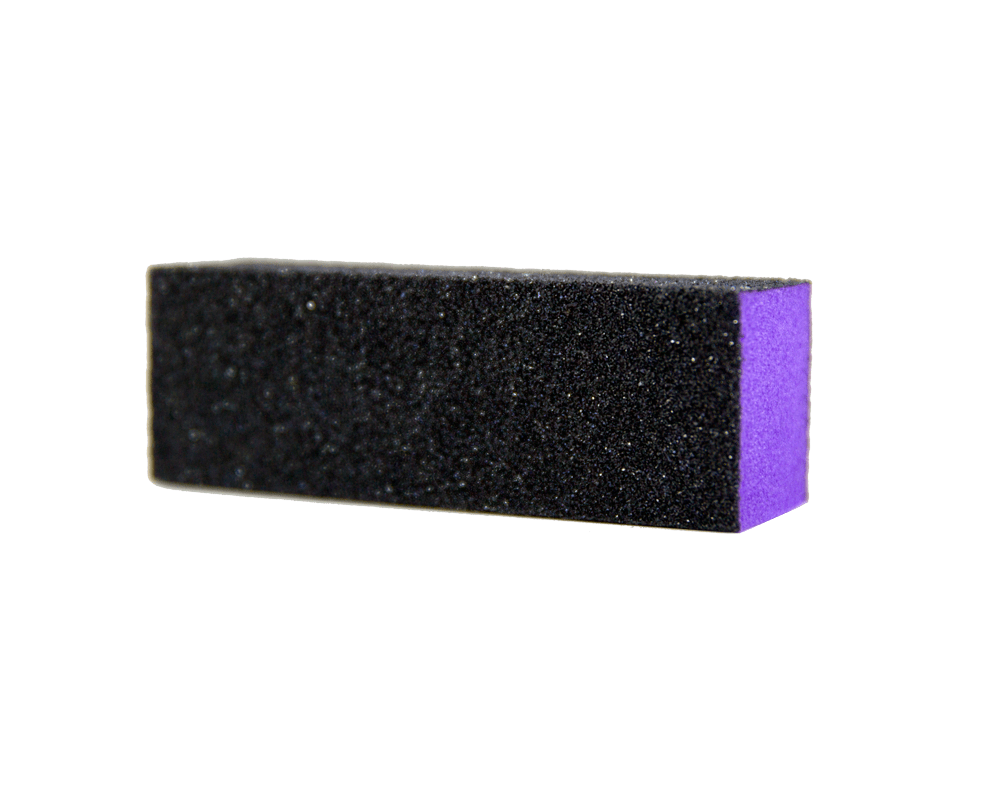 Step 1
Smoothing Sponge
Sometimes what you "take off" is more important than what you "put on." This smoothing sponge will remove thickened skin and nail cells, revealing healthier skin underneath. The topical products will be more effective applied to the "newer" skin and nails. This sponge is disposable after multiple uses.
Shop Now
Step 2
Reducing & Softening Cream
This perfectly blended mixture of emollients and other natural ingredients acts to moisturize and restores soft supple skin. The most superficial skin cells are softened and instantly your skin will look and feel better. The thicker and drier your skin, the longer it will take to restore a healthier look and feel. This should be applied twice a day, morning and night.
Shop Now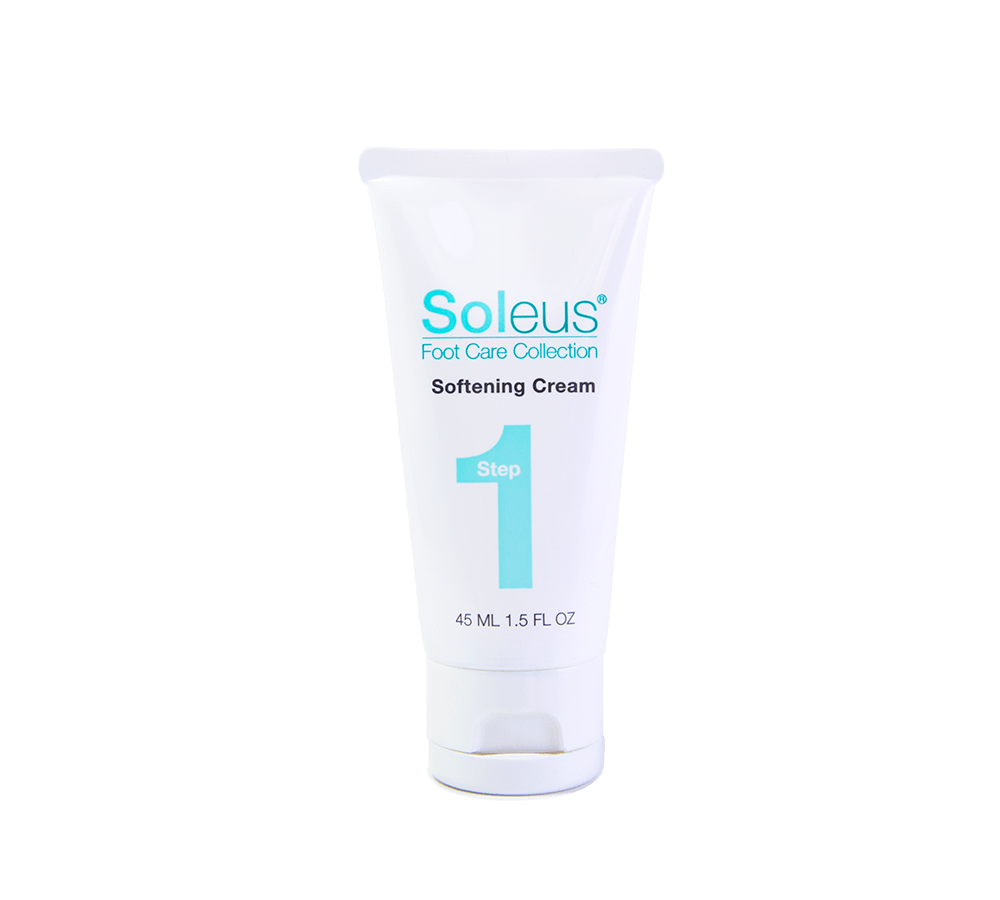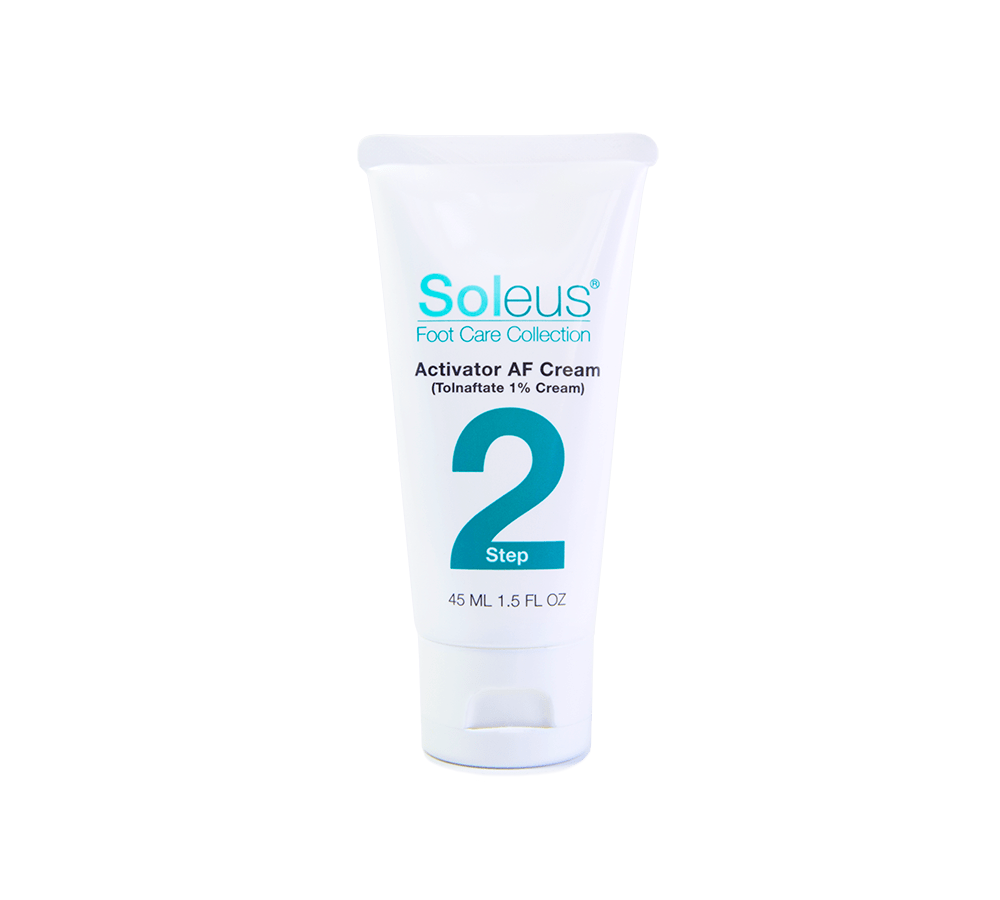 Step 3
Activator AF Cream
The dual action of the Step 1 Reducing & Softening Cream combined with the Step 2 Activator AF Cream provides a double punch to reverse the years of damage. The skin is your first barrier of protection and this combination acts to restore a resillence to your skin.
Shop Now
Purpose: Antifungal. Active Ingredient: Tolnaftate 1%. Uses: Proven clinically effective in the treatment of tinea pedis, tinea corporis, and onychomycosis. Warnings: Do not use on children under 2 years of age. For external use only. Avoid contact with eyes. Stop use and ask a doctor if irritation occurs. Directions: Supervise children in the use of this product. Pay special attention to the spaces between the toes; wear well-fitting, ventilated shoes, and change shoes and socks at least once daily. Do not use if safety seal is broken. Other information: Lot number and Expiration Date can be found on the tube and carton. Inactive Ingredients: Purified Water, White Petrolatum, Propylene Glycol, Cetyl Alcohol, Stearyl Alcohol, Gylcerin, Sodium Lauryl Sulfate, Diazolidinyl Urea, Iodopropynyl
Step 4
Nail Rejuvenation Elixir
The elixir combines a unique blend of botanicals oils to penetrate deep into the cell layers of the nail. This helps to restore the natural shine and healthy appearance. Prior to applying the elixir it is important to use the smoothing sponge to remove as much as the superficial nail debris as possible.
Shop Now
2023 © Soleus Foot Care. All rights reserved